Improving the health and wellness of our Veterans, their families and their communities.
Who We Are
Founded by passionate veterans' advocates, Veterans' Voice of America strives to provide the expansive legal support all U.S. Veterans deserve—regardless of when they served, how they served, where they come from, what they believe and who they love.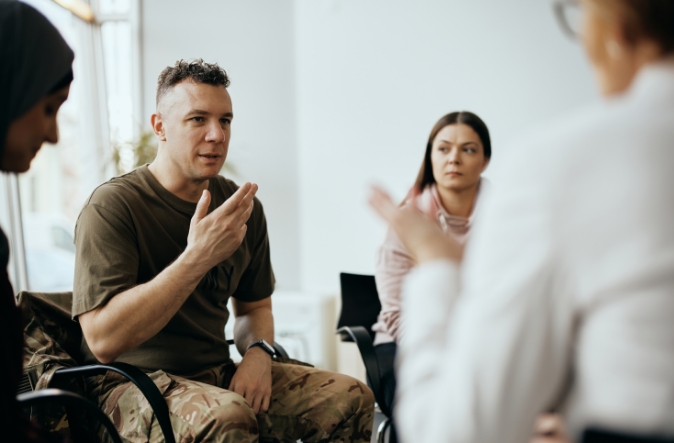 Featured Success Stories
Harry's time as a paratrooper in Vietnam affected his ability to work for decades.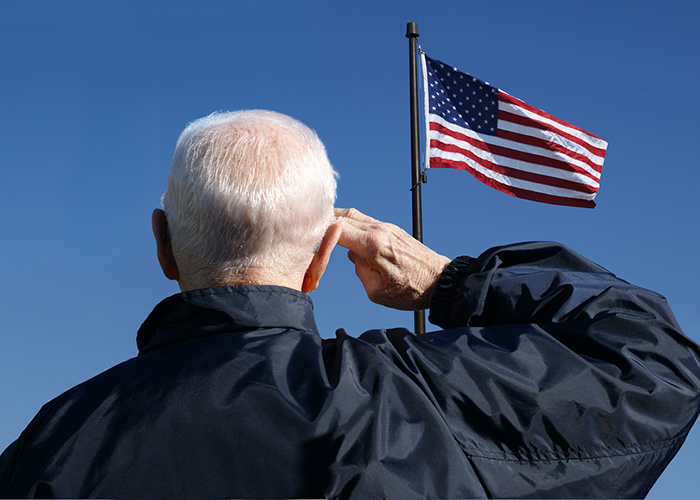 A heart condition and other health problems led to the validation of a 100% disability rating.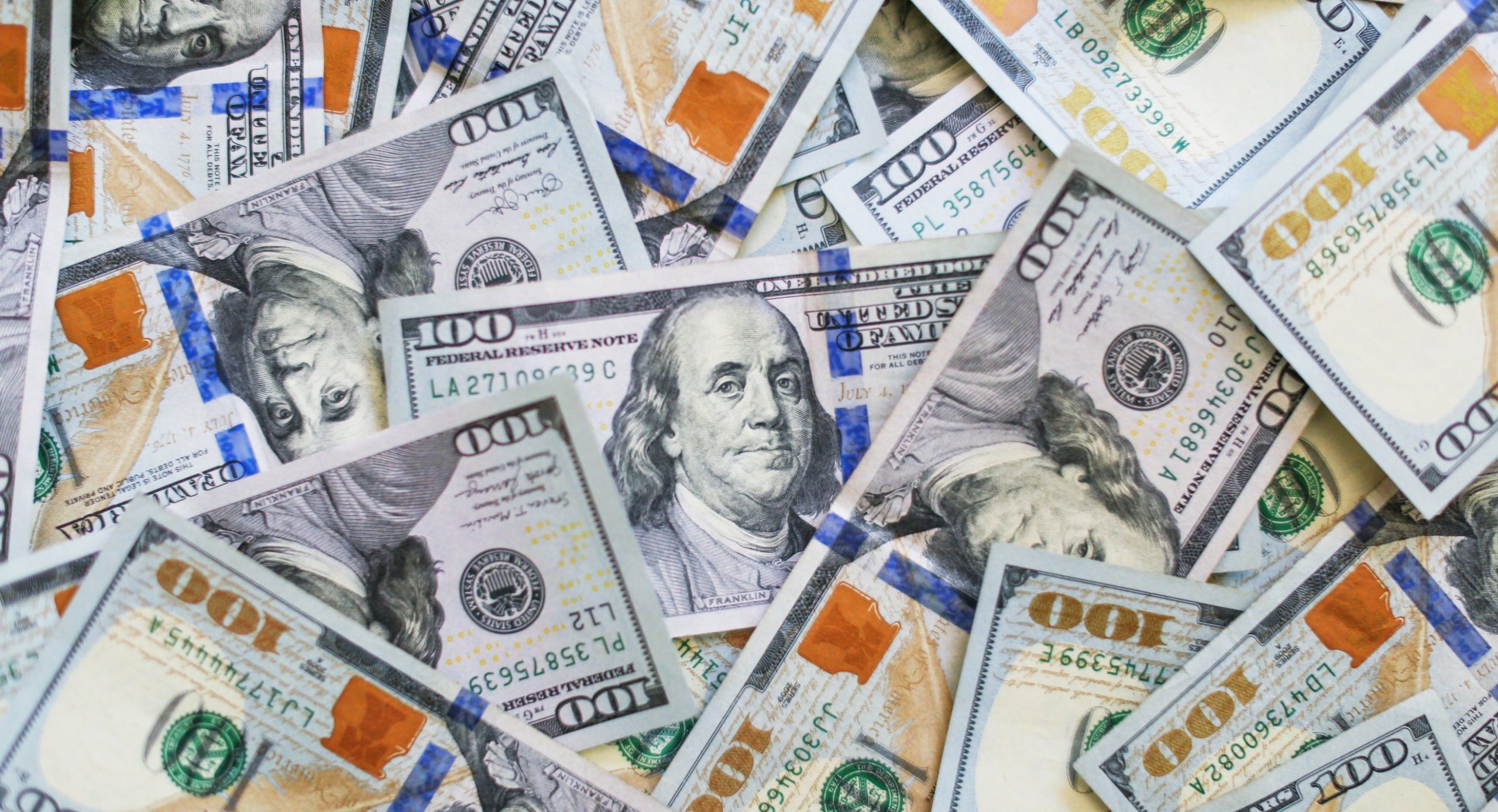 Robert's 1981 post-traumatic stress disorder (PTSD) diagnosis had gone unpaid for 27 years.